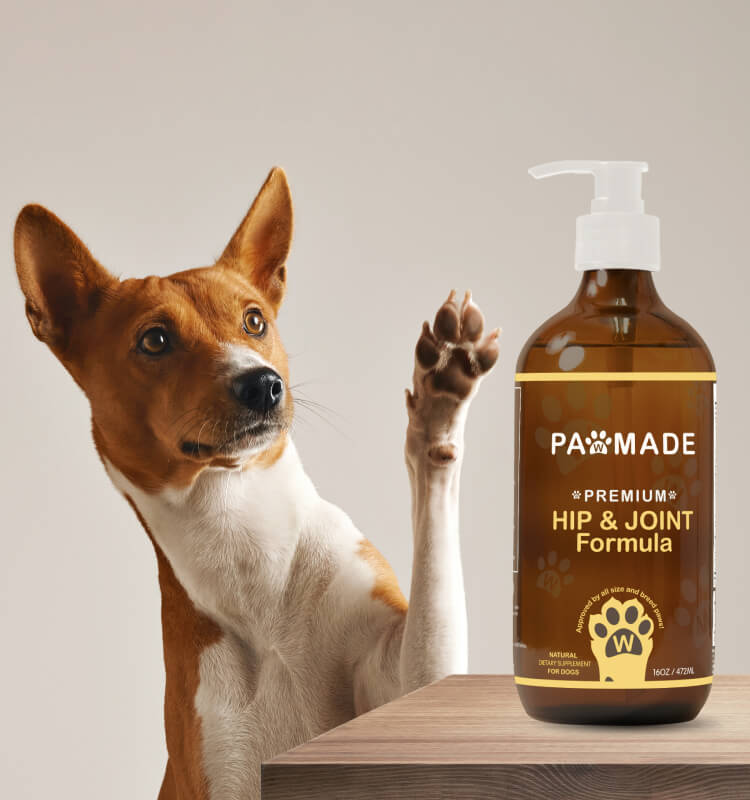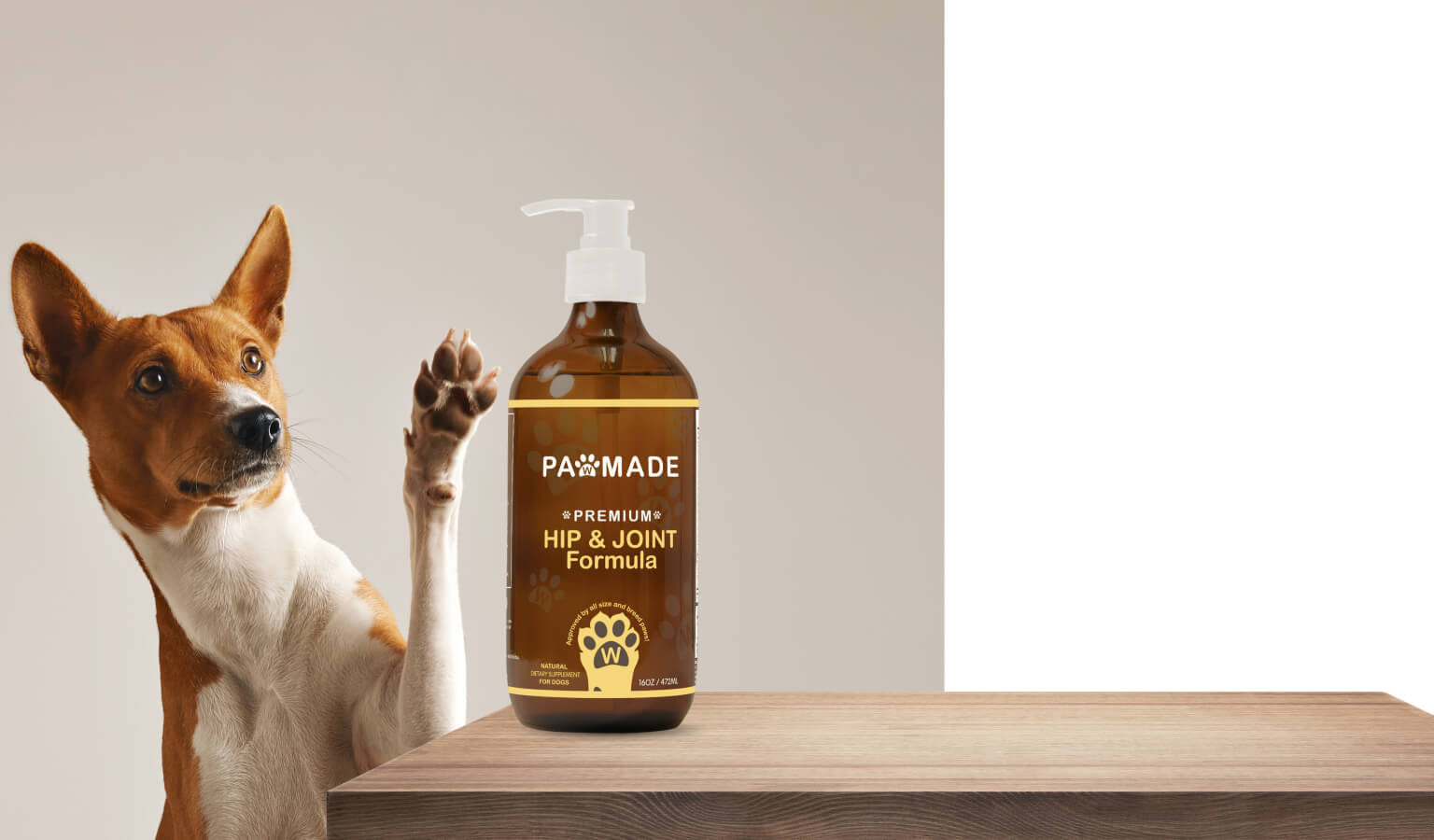 Hip & Joint Formula
Powerful mobility function enhancers in Hip & Joint Formula are recommended by Dr. Tannetje Crocker
Learn more >>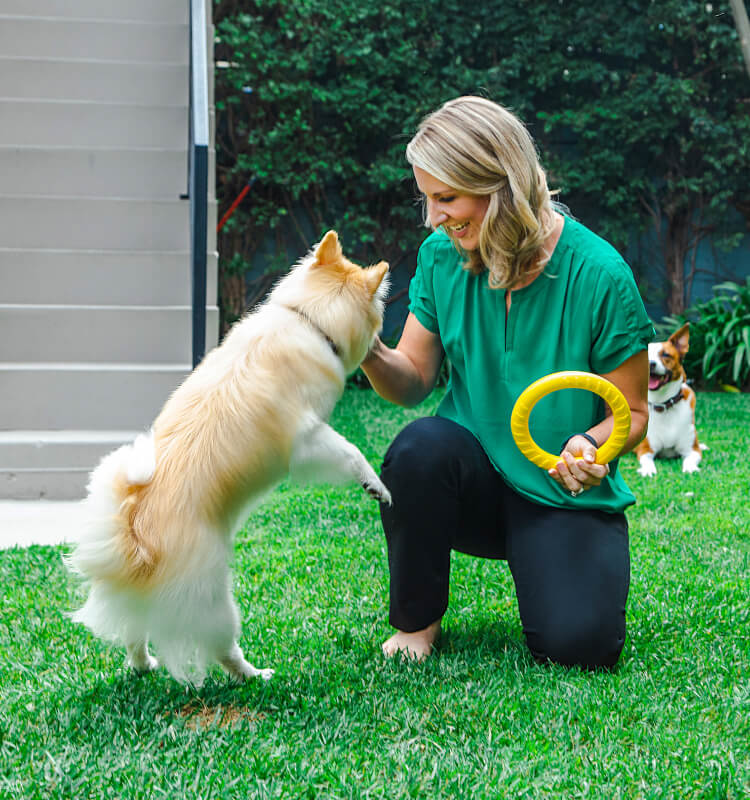 Our Mission
Pawmade's purpose is to harness nature to restore peak health and longevity for dogs
Learn more >>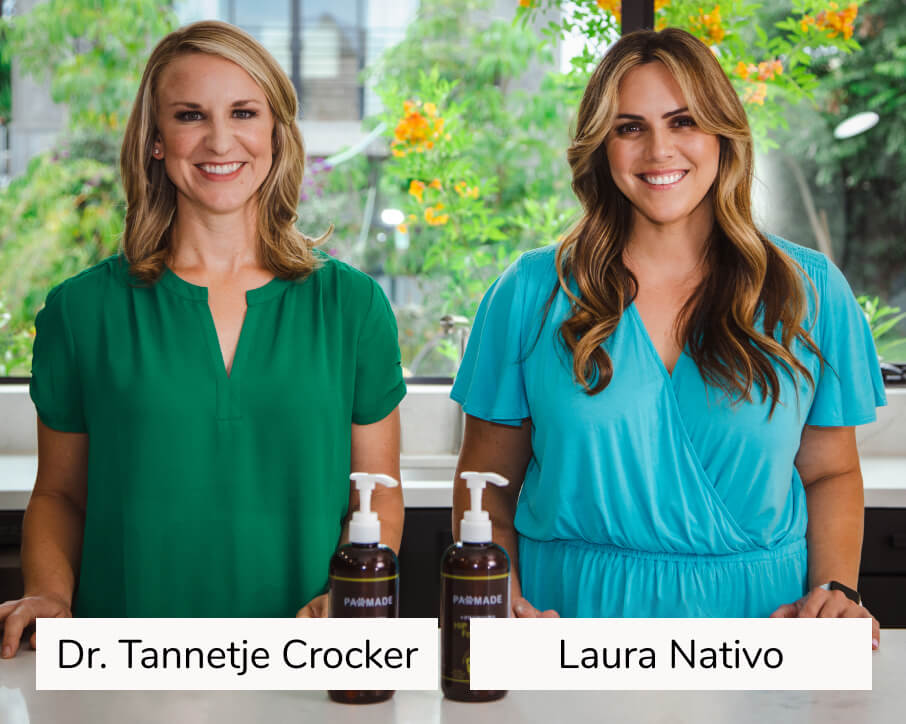 Advisory Board
PAWMADE Advisory Board doctors, Veterinarians, Nutritionists and health professionals advise and collaborate to develop cutting-edge synergistic formulations. Their stamp of approval ensures maximum effectiveness, so that you can feel confident of results for your pets.
Shop Now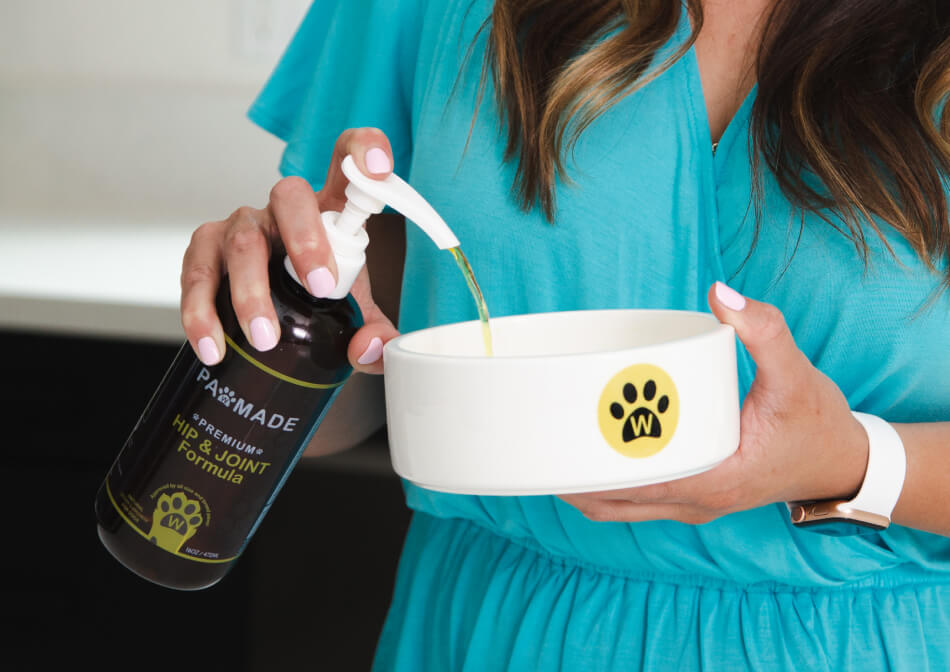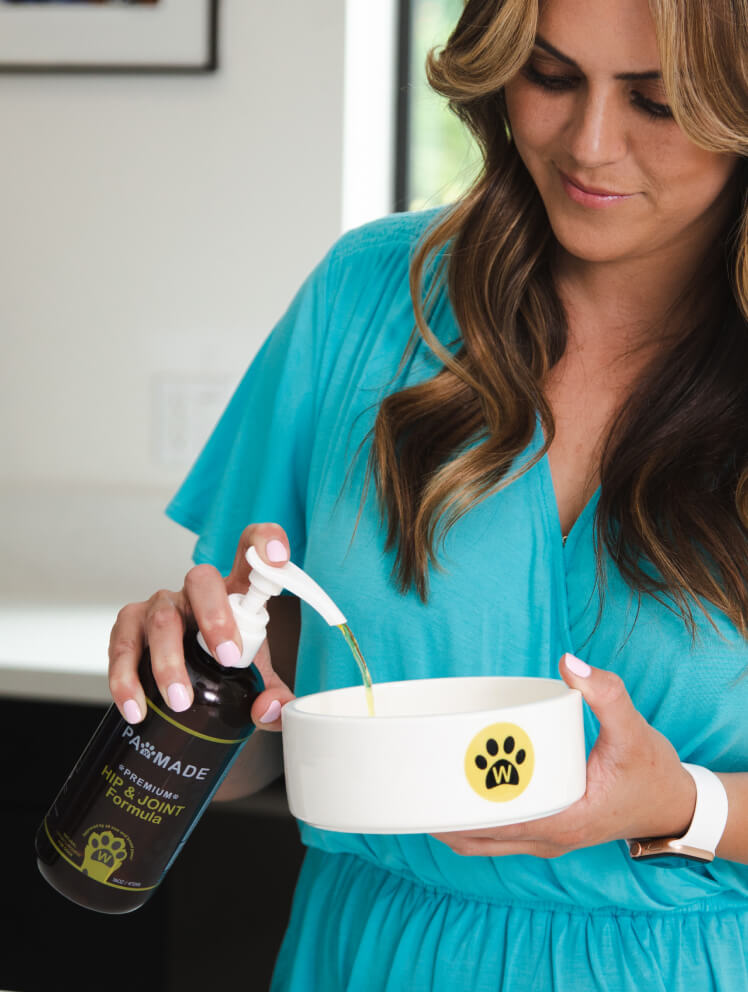 Easy to use
Comes in an easy pump bottle that goes right into dog's regular food.
Easy to store
Pump bottle fits easily in the shelf and won't spill.
For dogs of any size and breed
The right amount of the nutrients for every dog!